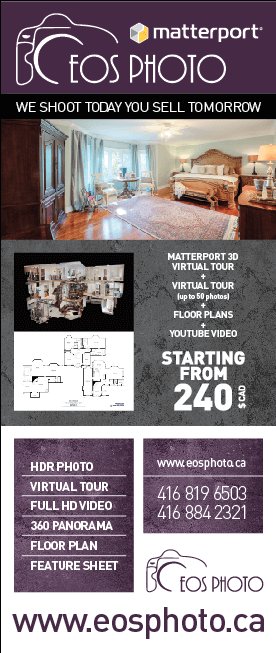 Eos Photo provides artistic solutions to real estate world all around GTA with more than 15 years of experience in professional photography.
We approach every client according to their specific needs with respect. We guarantee a punctual, trustworthy service with unlimited technical support by sending the final links asap.
Eos Photo runs on one principle:  We shoot today, you sell tomorrow..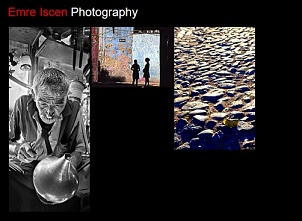 Emre Iscen, the founder of Eos Photo, owns thousands of b/w negative and dia positive films back from analog era.