Transforming Spaces, Inspiring Dreams:
Your Virtual Staging Experts!
Slide 1
Before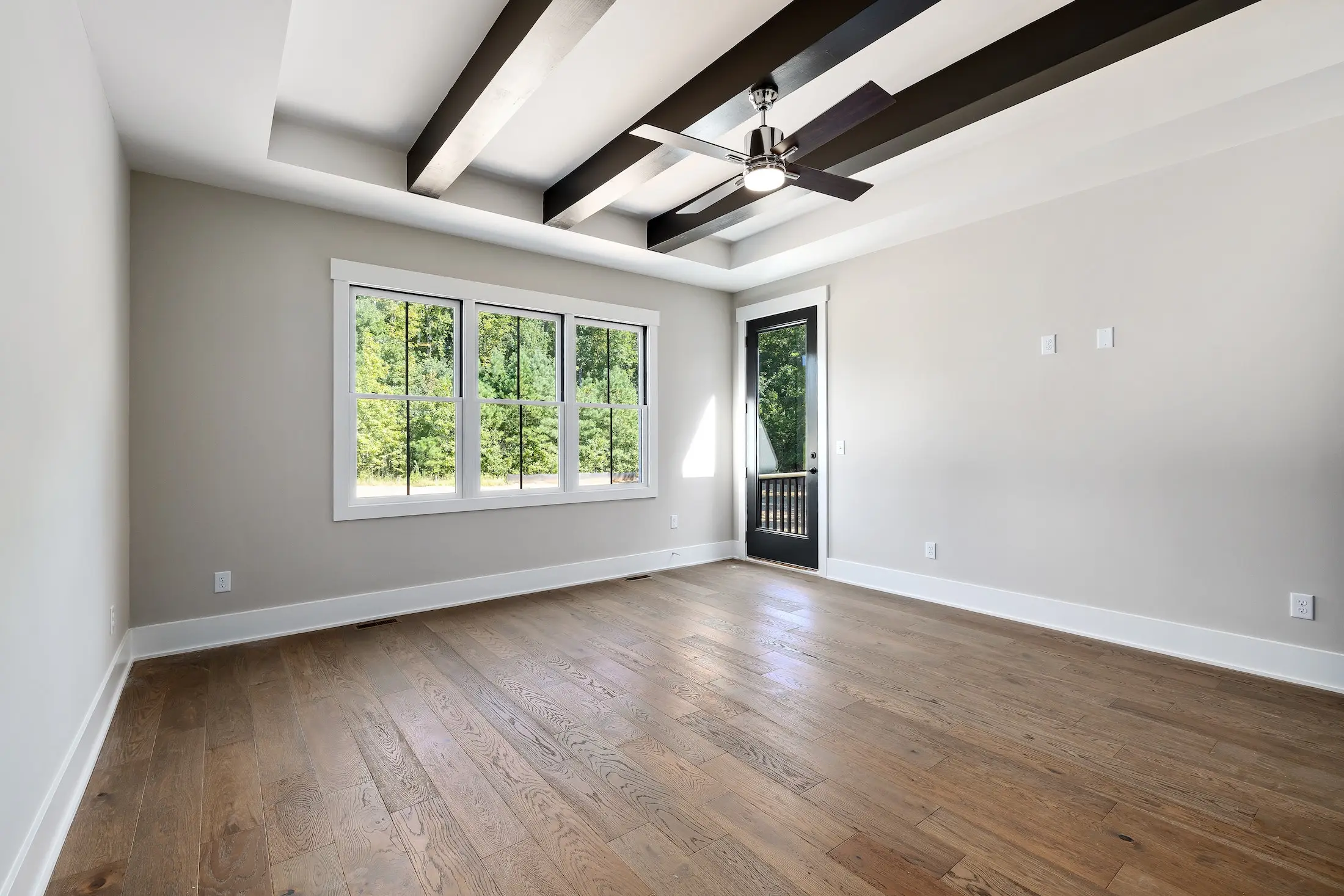 After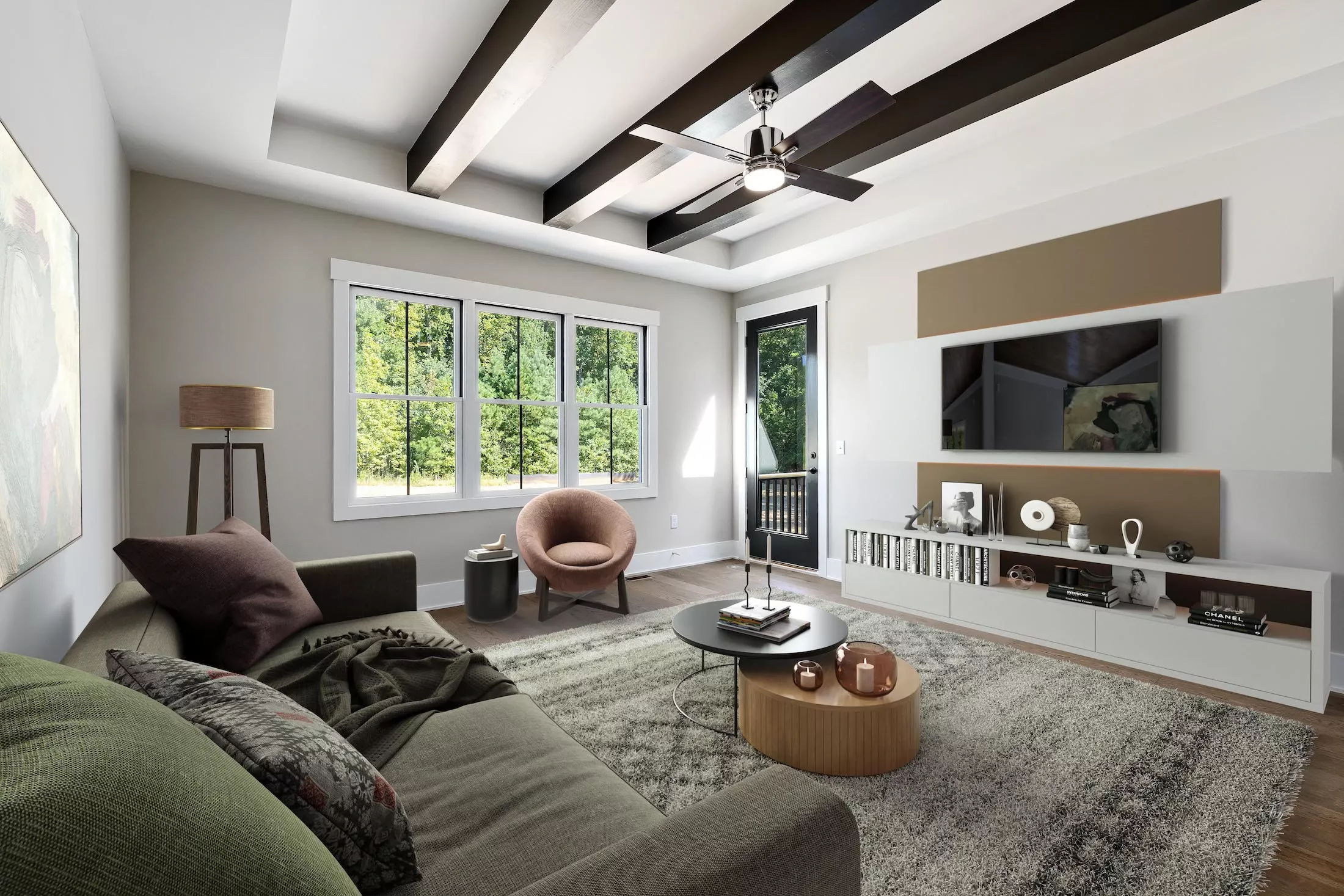 Slide 2
Before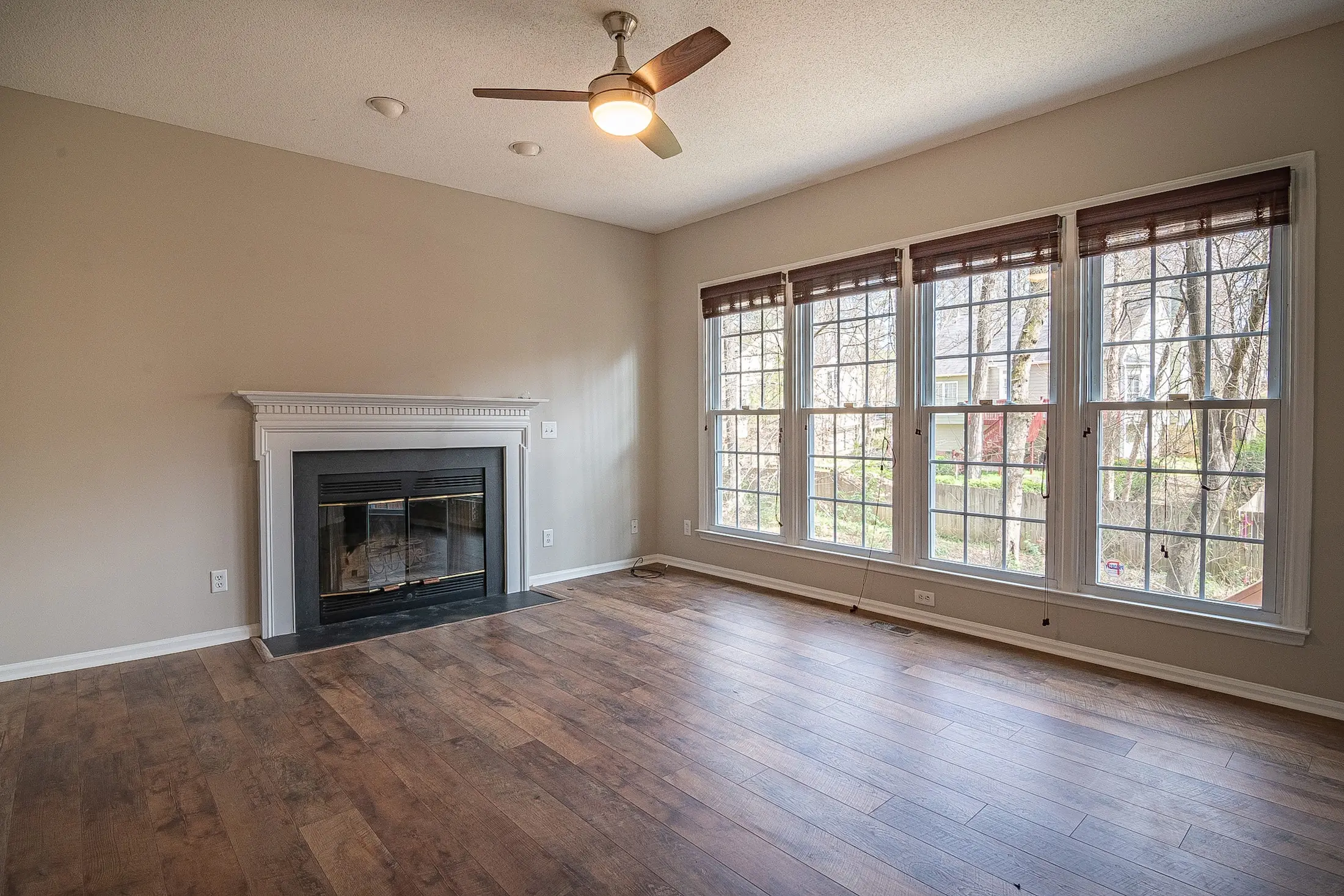 After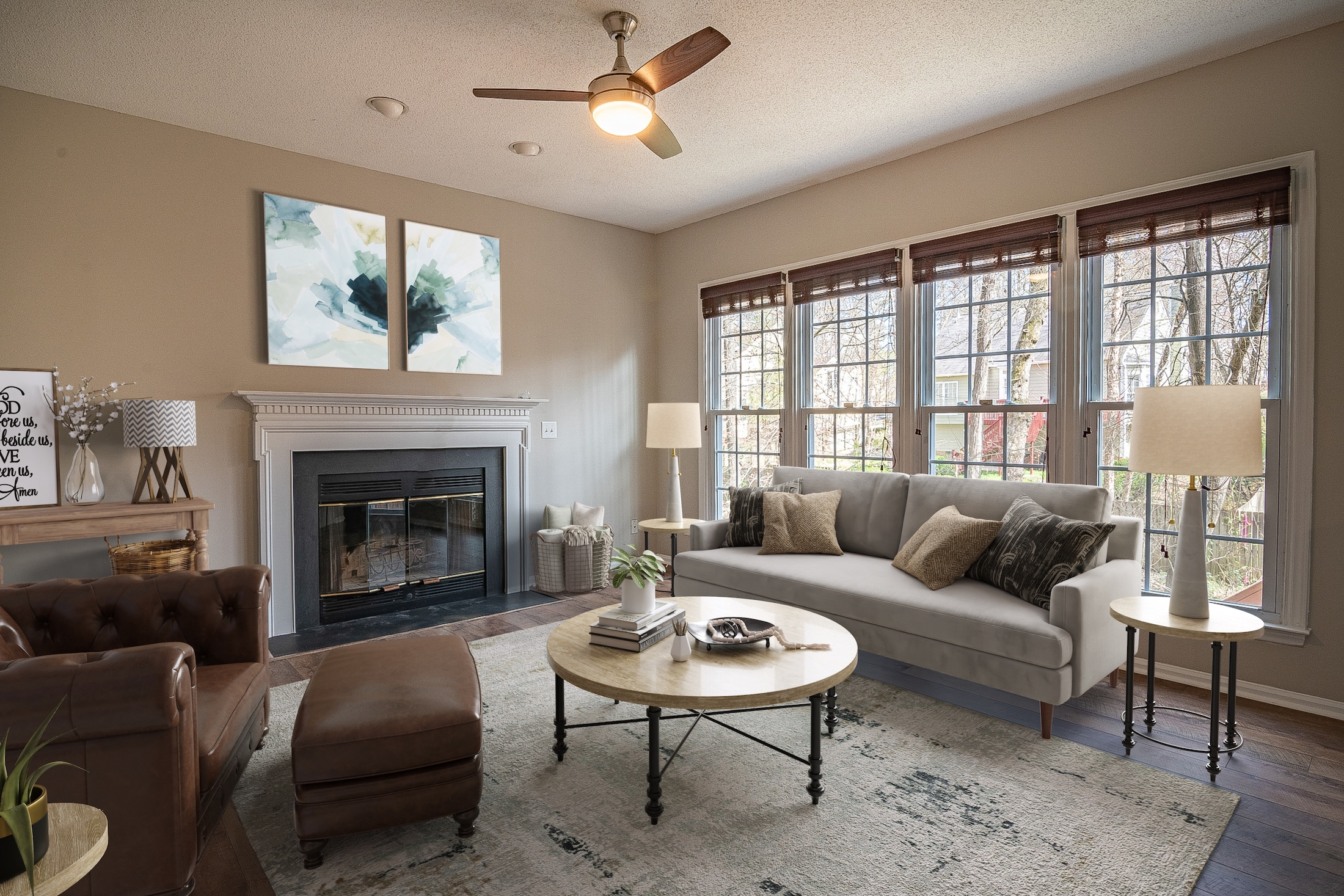 Slide 3
Before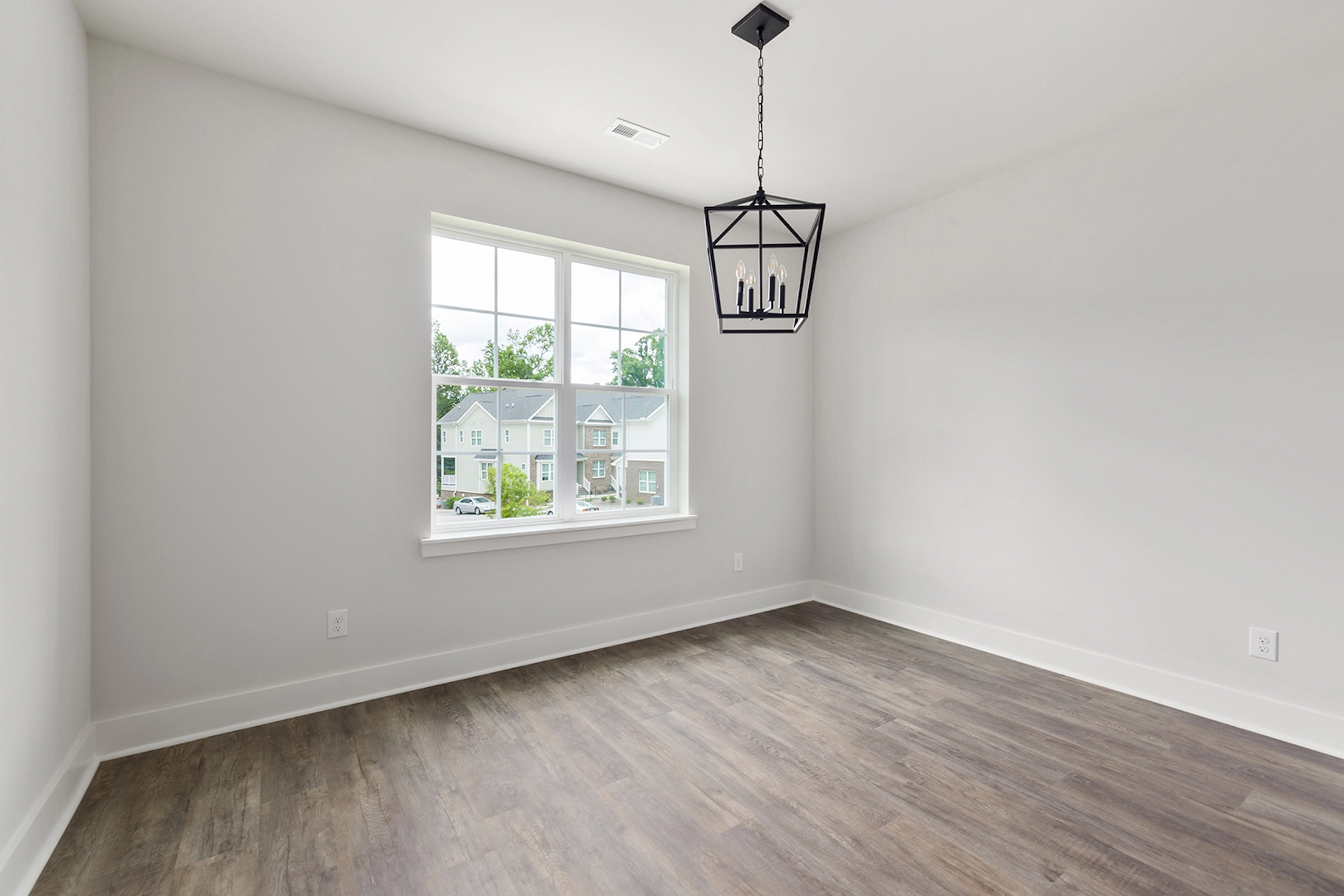 After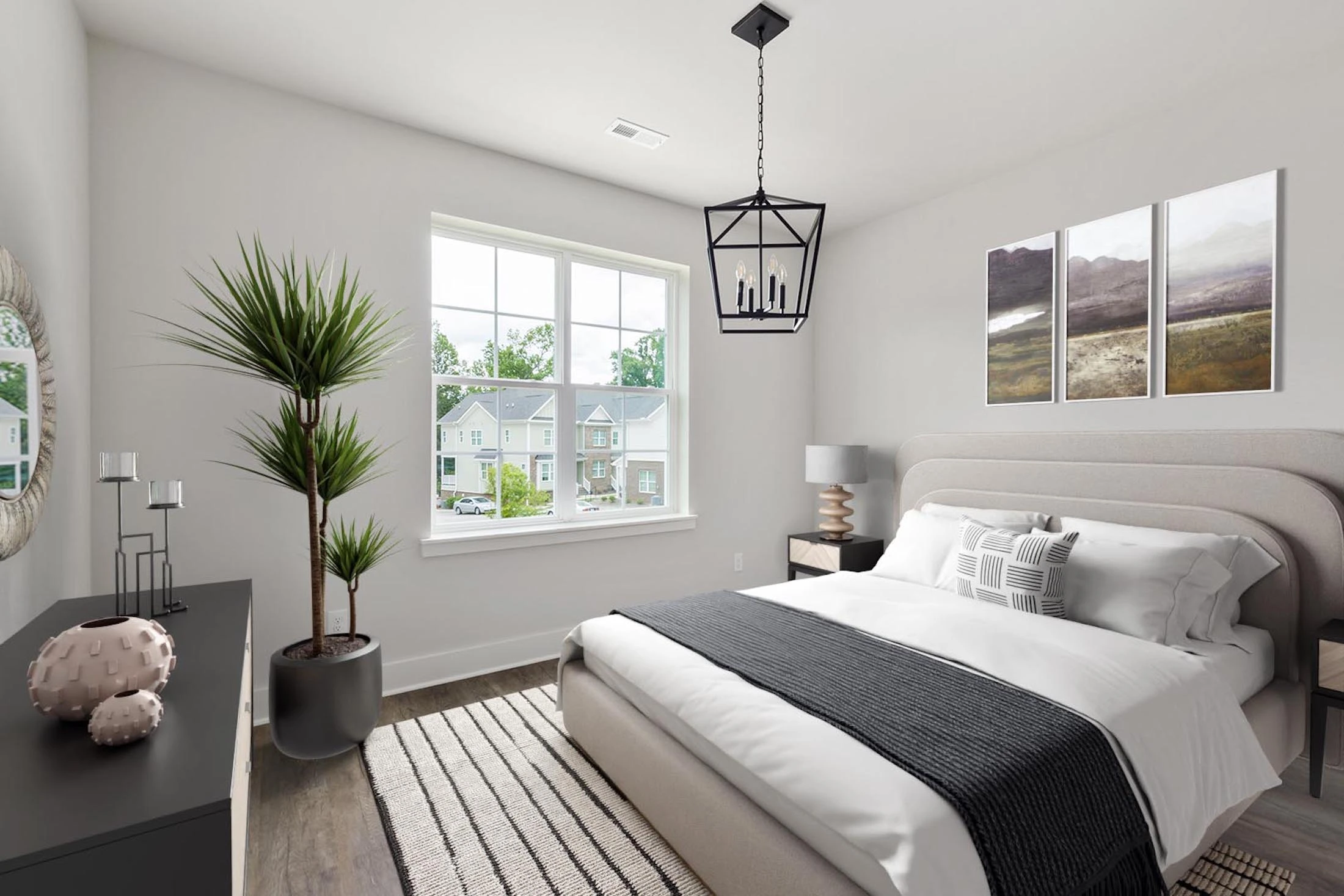 Slide 4
Before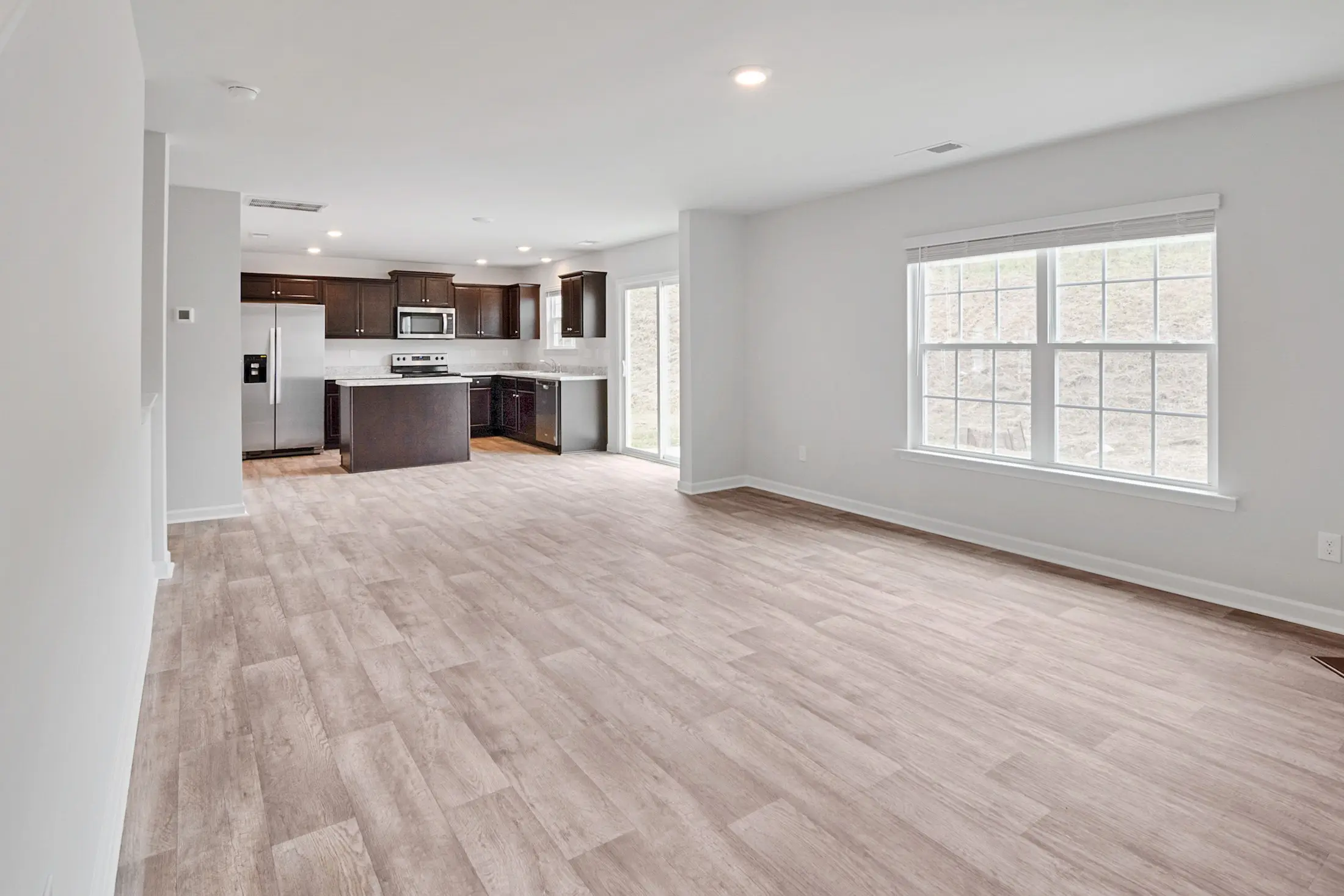 After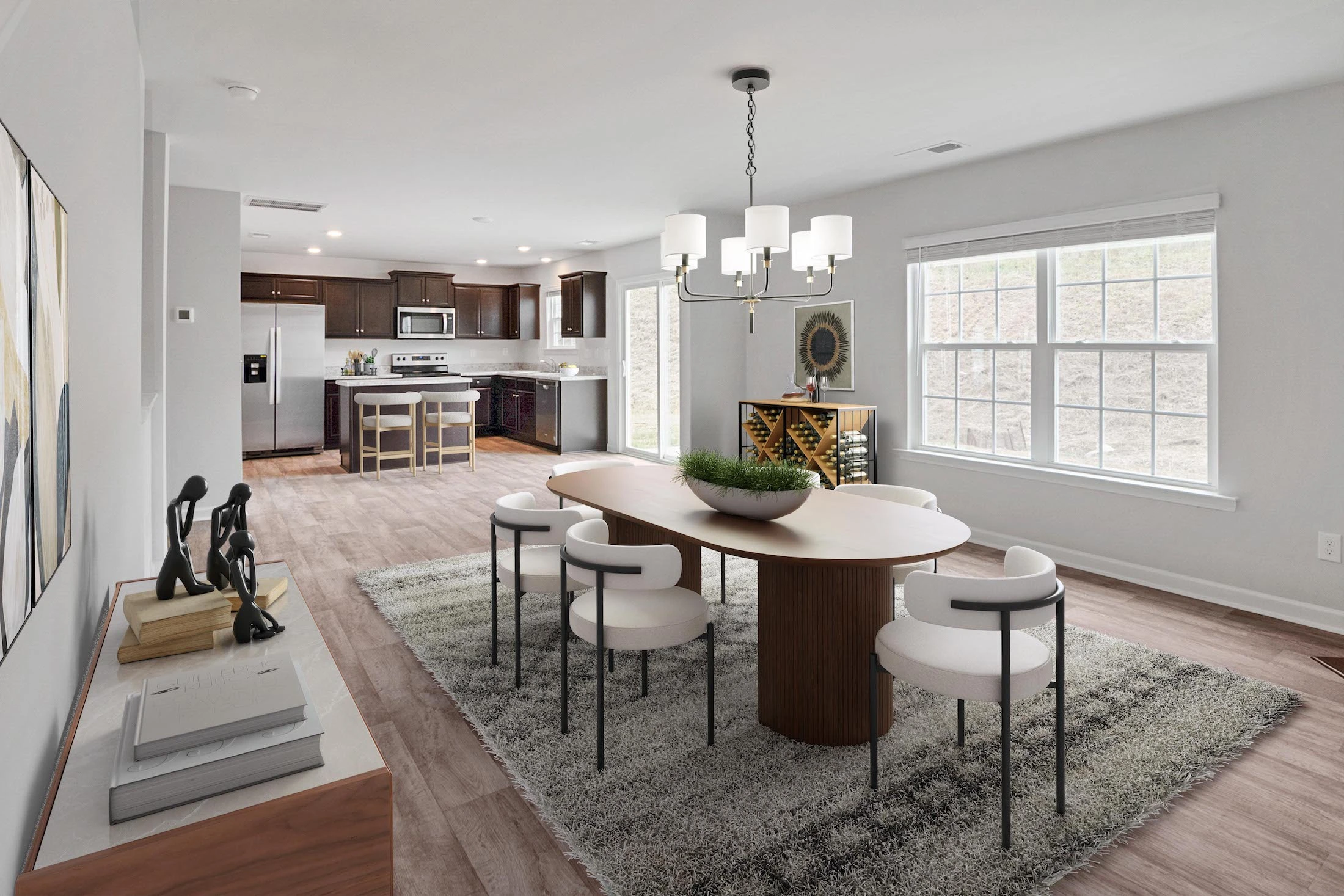 Slide 5
Before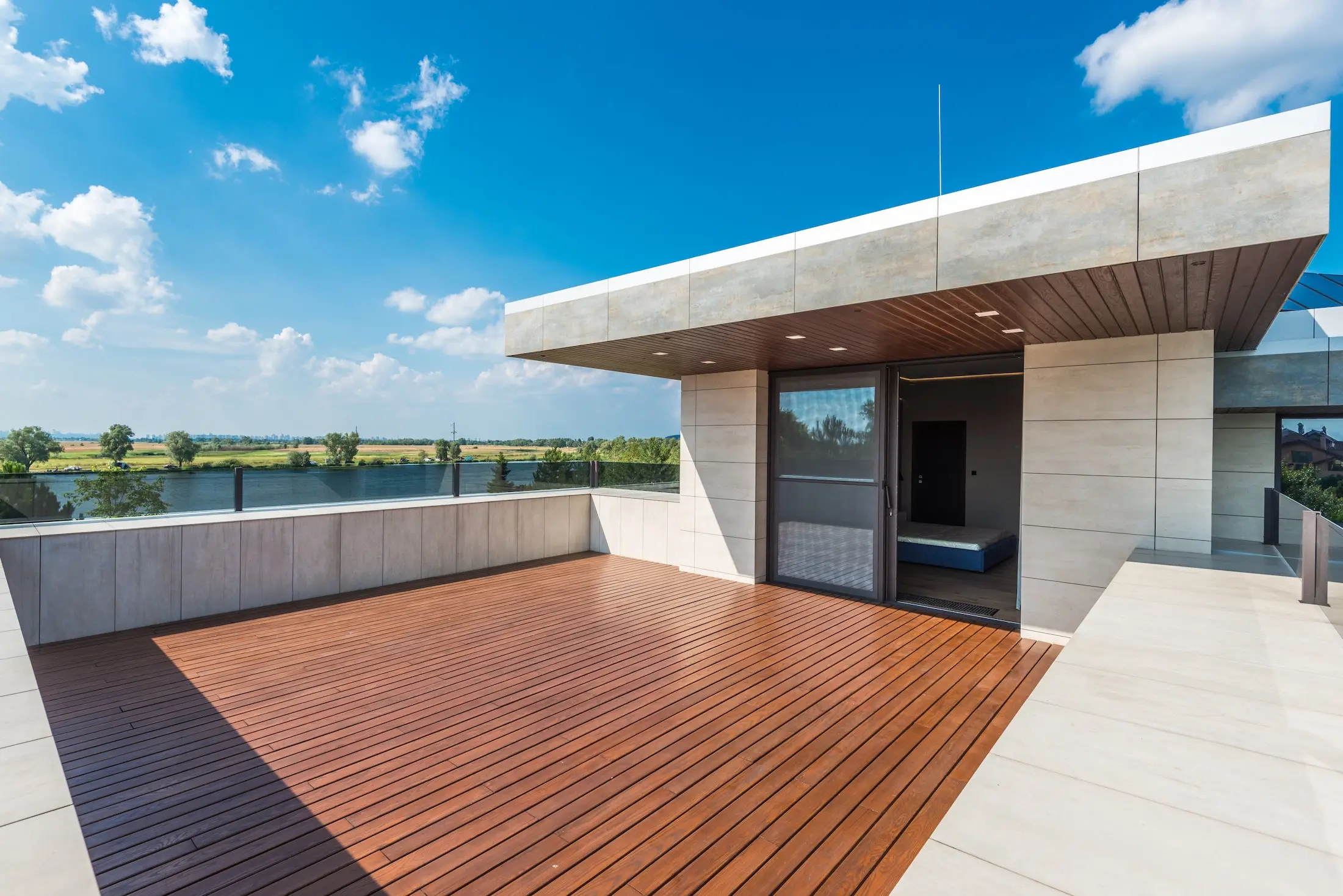 After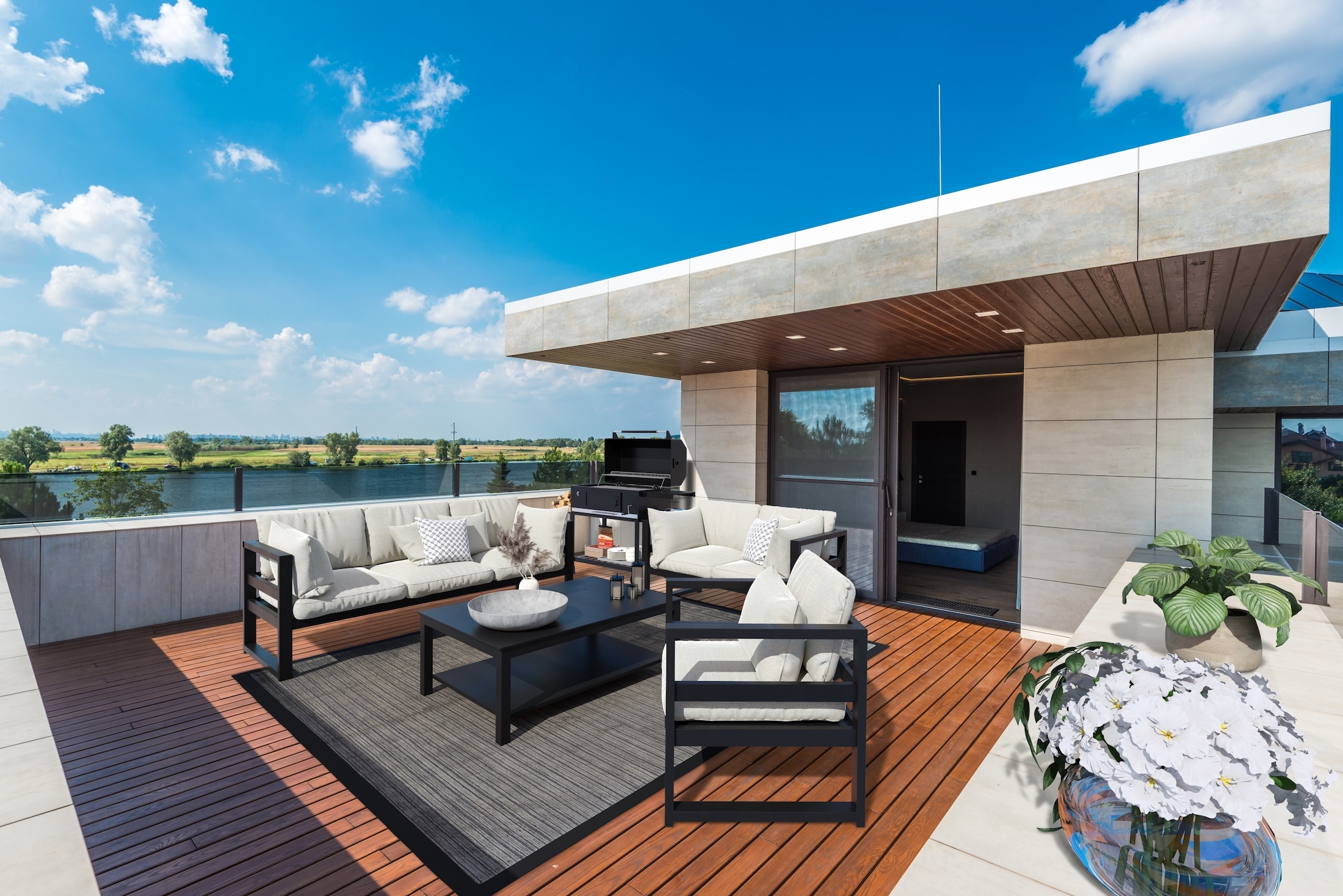 Distinguishing your vacant property listing in a crowded market can be challenging. Virtual staging has the power to turn uninspiring, empty rooms into dream homes, promising more views, attention, and leads for your listing.
Elevate Your Listing with Virtual Home Staging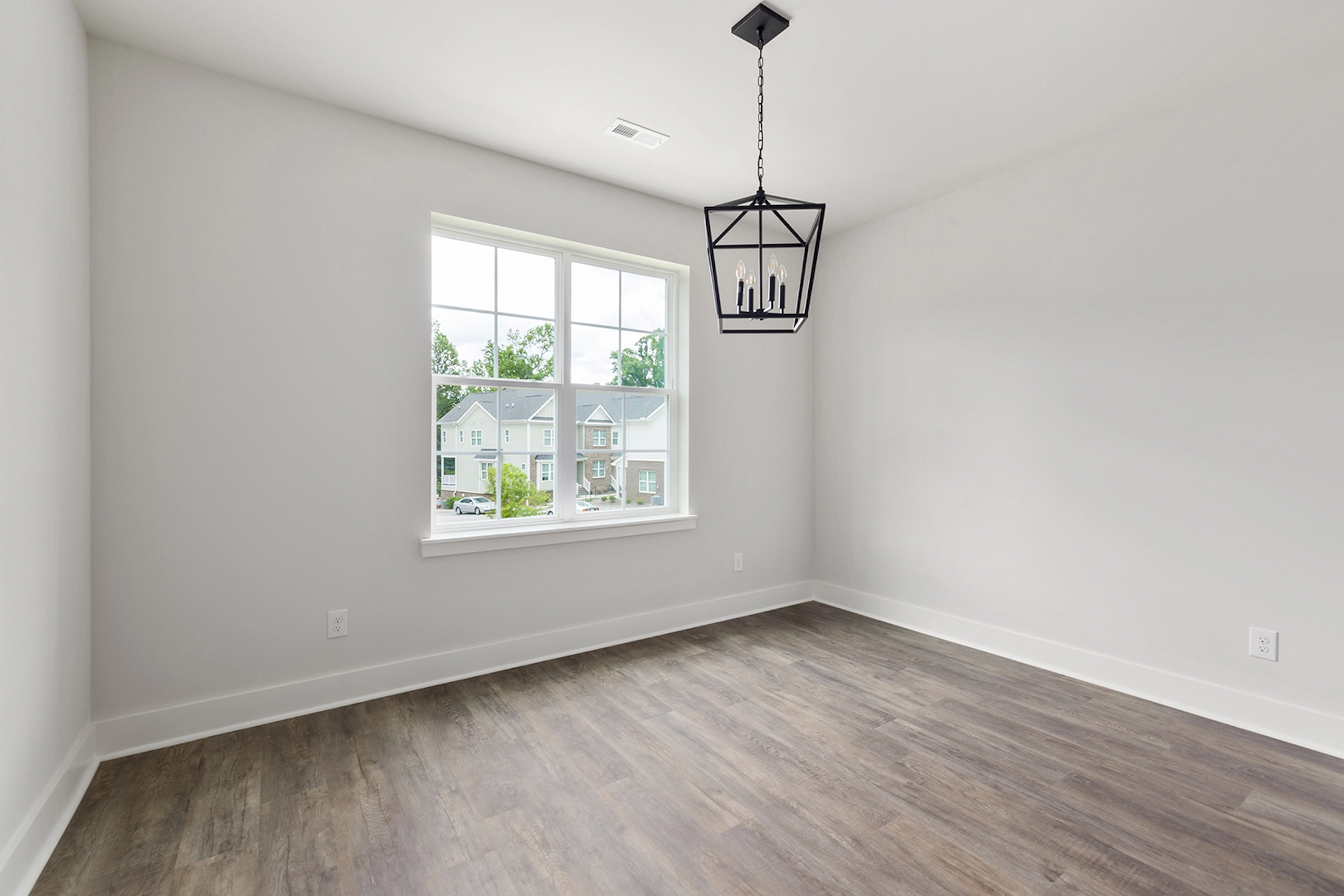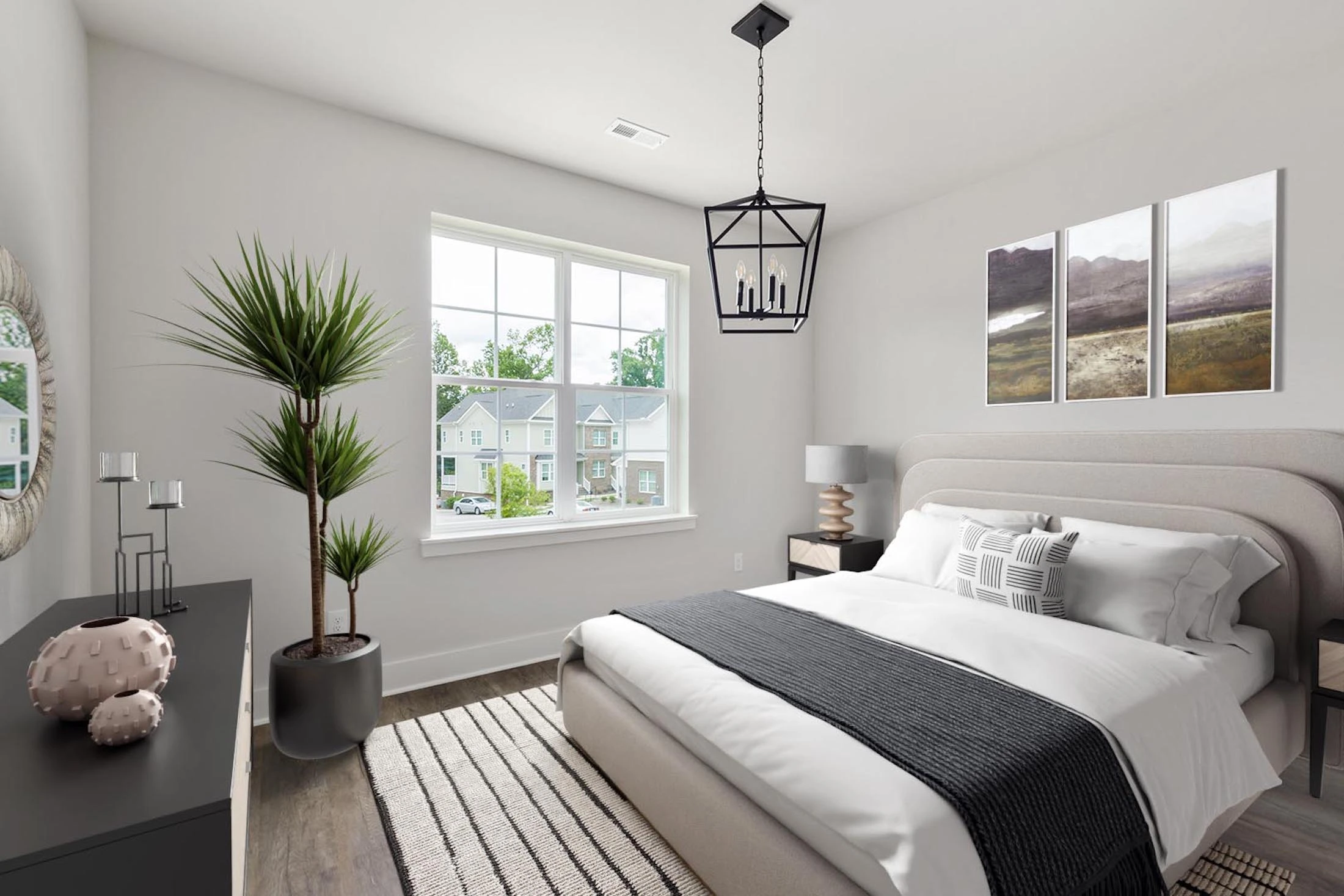 Unlock the Benefits of Staging, Without the Fuss!
In today's digital-driven real estate landscape, virtual staging is your key to success.
Swift Turnaround
Your transformed property in just 48 hours. Work at your own pace and put your new photos to use right away.
Boosting Offer Values
A staged home is a hot commodity, potentially increasing offers by 6-10%, translating to 30-50k on a 500K property.
Speeding Up Sales
Staged homes leave the market faster than empty properties. In 2021, 31% of seller's agents reported that staging significantly reduced time on the market.
Bringing Vision to Life
Staging breathes life into a property. In fact, 83% of seller's agents agree that staging helps buyers envision a future in the home
Cost-Effective Staging
Physical staging a 2,000 square foot home costs around $3,000, plus $1,400 per month for furniture rental. With us, you'll spend only a fraction of that with a one-time fee.
Expanding Perceived Space
It's challenging for buyers to gauge space in an empty room. Staging makes rooms appear more spacious, showing that a queen bed fits comfortably in that spare bedroom.
Seal the Deal with Listings
Showcase a stunning portfolio and updated marketing materials, setting yourself apart from other agents in your area. Win future listing contracts by showcasing your current listings effectively.